Skip to the content
DeltaHawk Engines

Everything is about to change.
The wait is almost over. DeltaHawk® Engines has achieved FAA certification and is being readied to fundamentally change the aircraft engine market. This is not just another aircraft engine. This is a jet-fueled, turbocharged, supercharged game changer.
Learn More
Latest News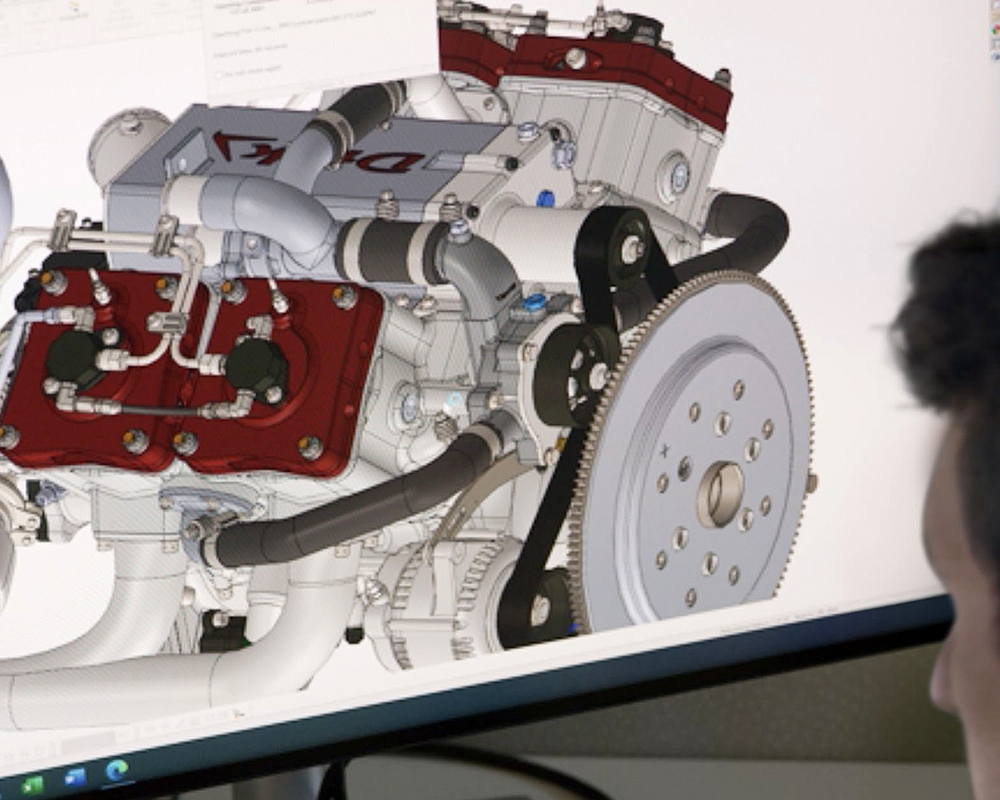 11.16.2023
Patented aerospace technology enables hydrogen-fueled engines for aviation, commercial vehicle, and military markets.
The Whole Story
View All The News
Schedule a Video Call
If you have questions, our aviation experts are available to help.